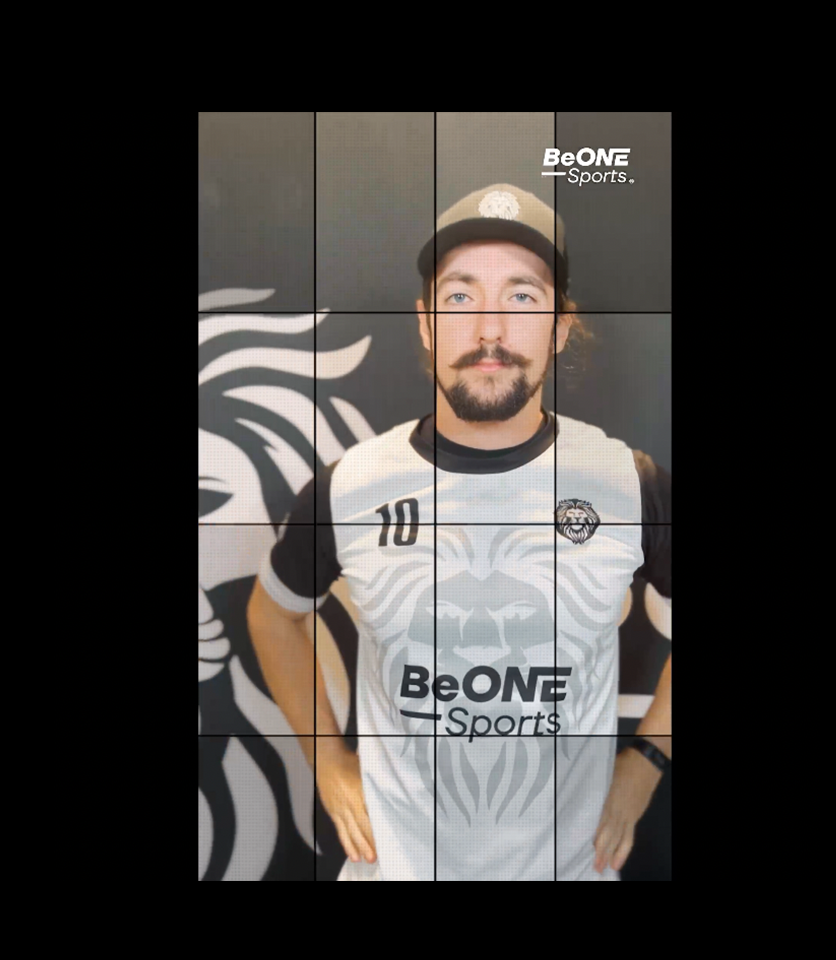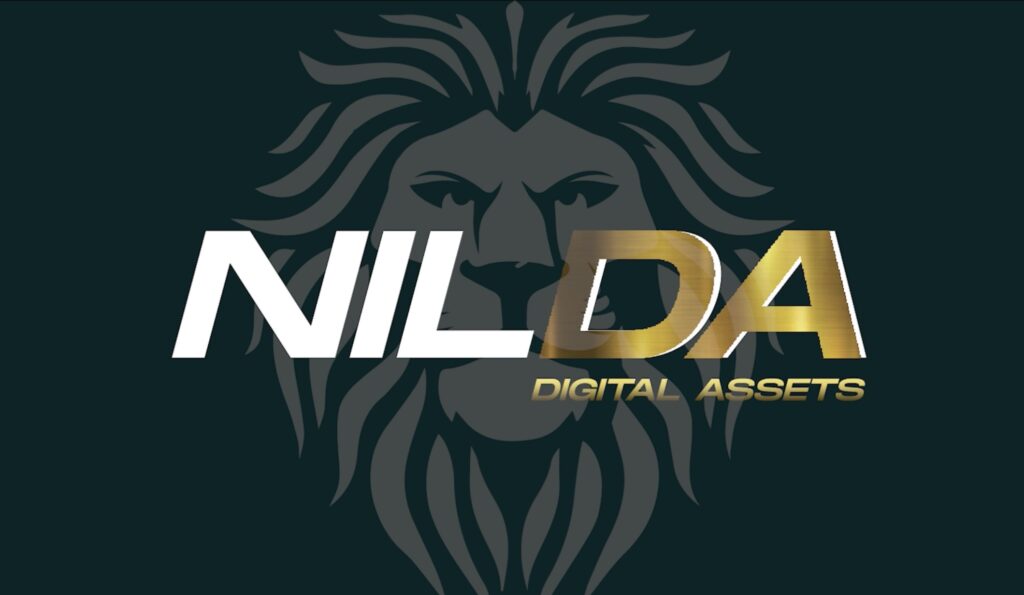 2X All American and Conference Champion from Rice University, James McNaney is training for the 2024 Olympics. 
As a BeONE Sports Athlete, James will not only use Comparative Training to find maximum performance, but his pursuits will explode the Olympic Athlete interest in BeONE Sports technology. 
As James continues daily training, BeONE will track and record his specific improvements and provide real-time data to maximize his ability to improve faster.
However, BeONE Sports has more than just a potential world-class athlete…James McNaney is also BeONE Sports' Lead Data Scientist, providing an extremely unique and beneficial combination of technology and business development, while in pursuit of the highest sports arena on the planet.