TRAIN WITH THE BEST
TECH
METHODS
PEOPLE
comparative training is a game changer. immediate feedback on every rep, enables athletes and coaches to get better, faster.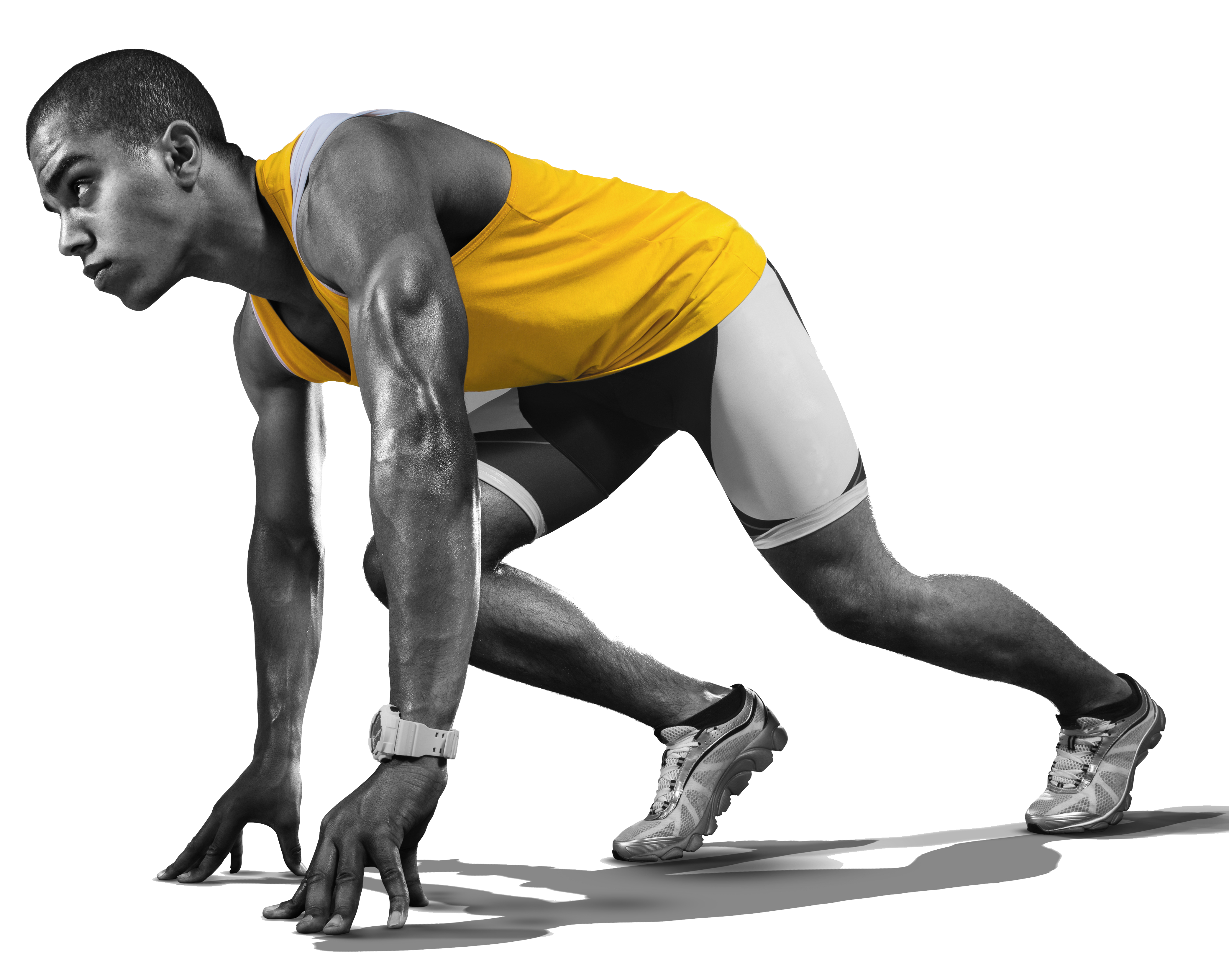 on-field AI, designed for athletes & coaches
Training requires mental focus, and when information is simple and clear – its easier to process and learn. 
Every rep counts. We provide feedback and analysis on reps, and we close the gap between action and analysis.
When athletes can see what they're doing immediately, performance improvement is stunningly fast. 
With this technology, seeing your own swing and comparing it to athletes at the highest level, can be extremely beneficial.
Zach Granite
former Big-Leaguer
Athletes, coaches and parents will LOVE THIS!
Zach Granite
Coach & Trainer
This is going to help so many kids around the world. BeONE Sports clearly gets it.
Anthony Cioffi
USFL Football Player