Utilizing computer vision and "on-field" artificial intelligence, coaches and trainers analyze performance in real-time, minimizing the gap between action and analysis. BeONE Sports has developed "comparative training," where athletes compare their body mechanics and positioning against a proxy for perfect training.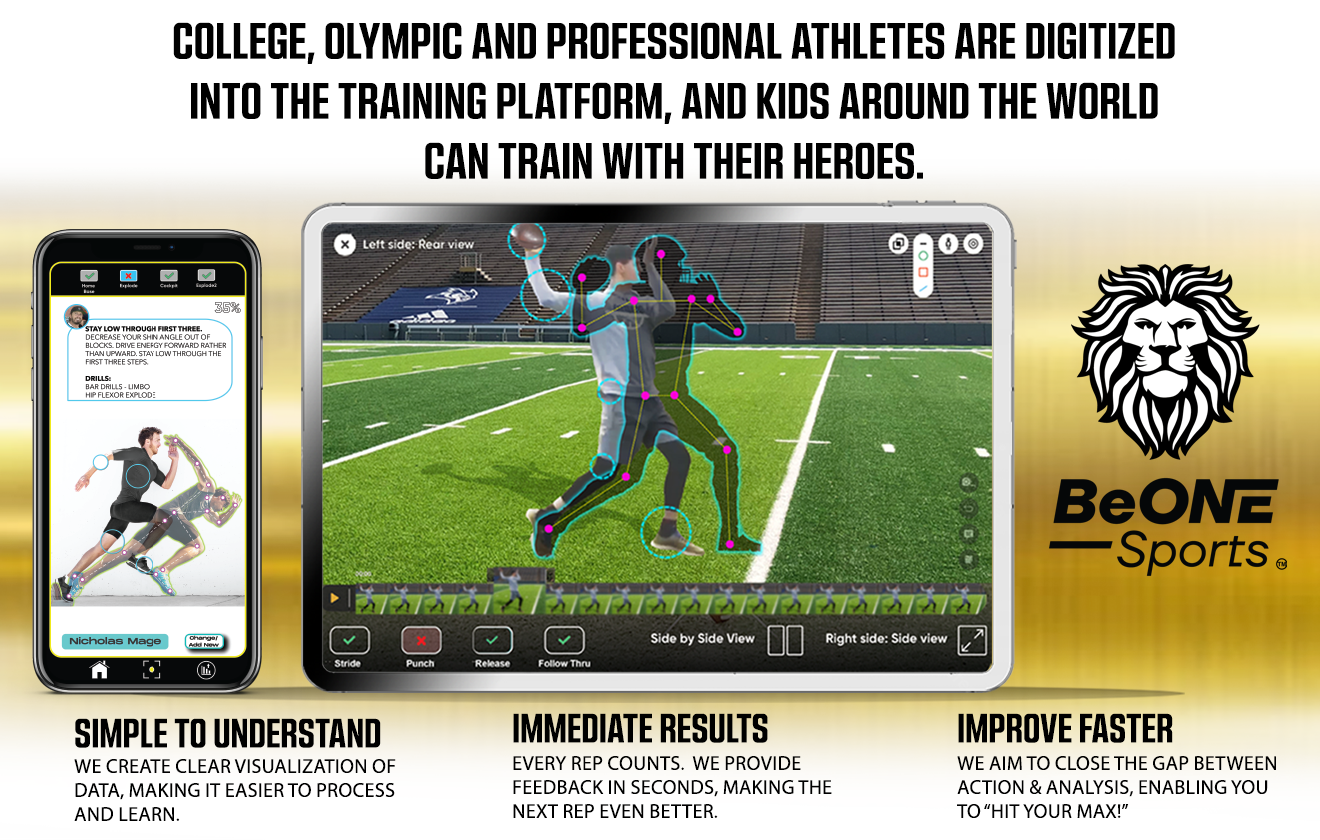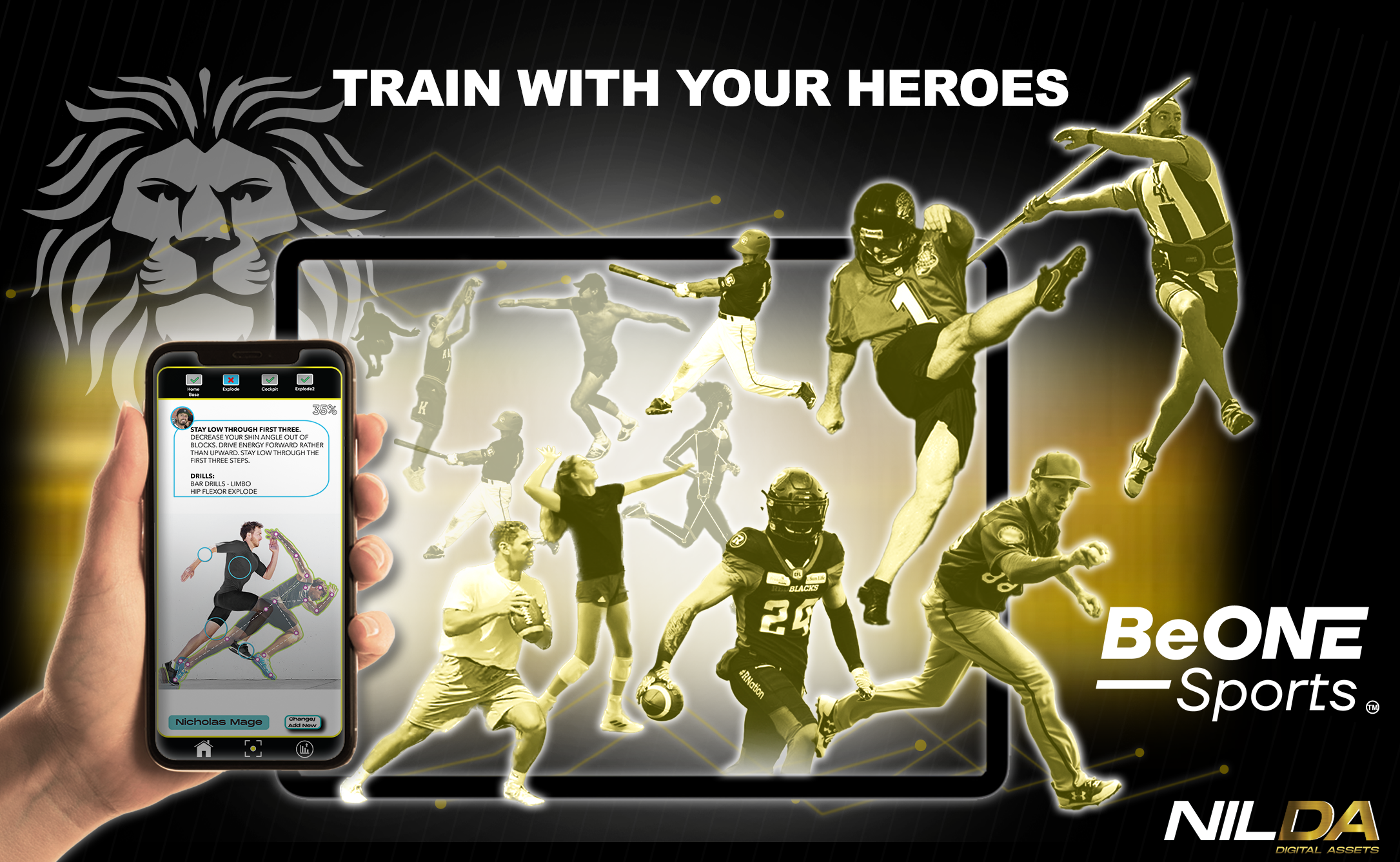 College, Olympic and professional athletes, who have perfected their form, are used as Comparatives in the training platform. Our technology provides data-driven coaching opportunity across many different forms of anatomical movement, technique development, and athletic training.
We're not focused on any one sport…
We're training humans…
We are focused on connecting athletes and coaches around the world, and we're maximizing access to advanced training. Our unique data demonstrates performance capability, and we provide a global platform for remote coaching. Exposure to talent, and access to athletic potential, enables you to "HIT your MAX!"
We train help athletes and coaches maximize potential. We don't analyze or focus on game dynamics or statistics (output metrics). Instead, we focus on INPUT training for athletes. We use a systematic approach to understand where form and technique converge with speed, strength, coordination, flexibility and endurance – giving athletes' a chance to improve and learn.
ATHLETIC PERFORMANCE is MORE THaN GAME STATS